Winter Shoes Perfect For The Office
Brrrr winter weather is here, which means we can no longer get away with wearing our favourite mules or slides to work. So what options do we have left? Boots, loafers and maybe some sneakers if your office is casual friendly. When it comes to winter footwear for the office we definitely opt for quality over quantity. Invest in good quality materials to ensure that you can wear these styles for many winter's to come. Winter is only once a year so we justify these slightly more expensive purchases by their longevity!
Scroll on to see the perfect winter shoes for the office.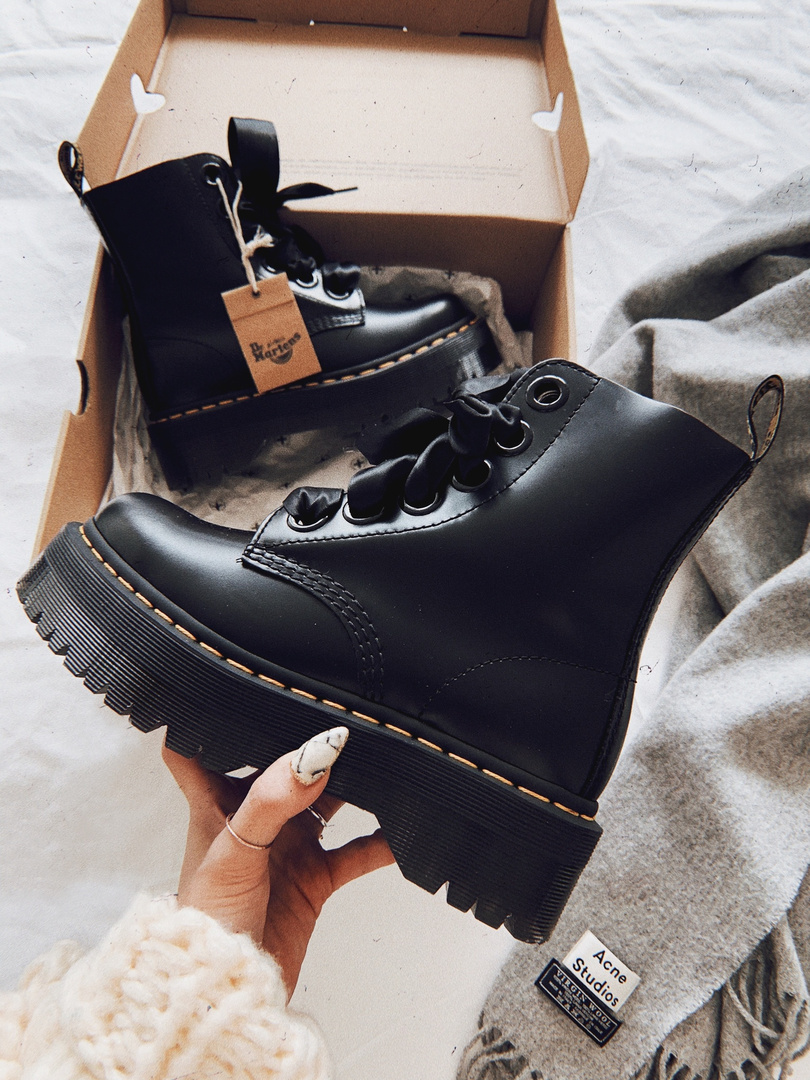 Martens 🖤 My new faveee ✨ @drmartensofficial  Wouldn't have thought I would ever want to get my hands on these boots just because I am such a heel person! From a satin skirt/dress to ripped jeans, you could easily style them up and down 🖤 Mine is Molly Buttero 🎀
AikA's Love Closet
Contributing Editor
Boots
The most practical for keeping our toes warm is of course a pair of boots!
Loafers
Smart yet chic, loafers give you a business smart look without the fuss of a giant heel.
Sneakers
For those of you who work in a casual setting sneakers are the perfect option for keeping your feet warm!
Your next outfit idea is one click away.
Explore the hottest trends and must-have pieces our style editors are loving right now.