What to Wear to Your Office Christmas Party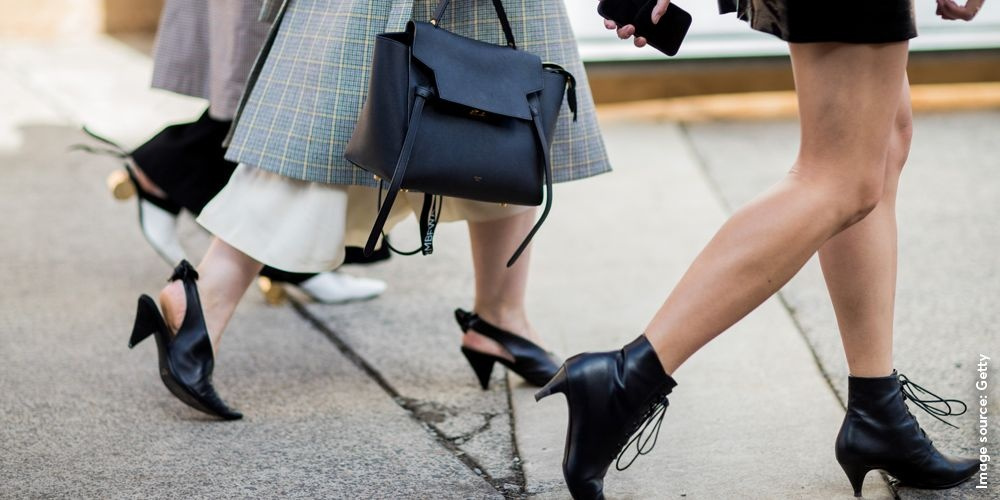 We're at the tail end of the year and our calendar has never seen so much action with one event leading right into the next. And now, with Christmas rearing it's carol-filled head, we're already onto the office Christmas parties! An outfit that requires you to tow the line between your work-self and party-self – something that is not always easily done.
First and foremost, it's essential to be comfortable, but should you need to bust out a dance move, an allowing outfit will always win brownie points in our books. Considering that office attire is expected to be conservative as such, it's always a good idea to maintain that sentiment when choosing your Christmas party outfit. So, whilst you might be hanging out to wear that plunging sequin mini dress – maybe save the sparkle for another day.
However, conservative has never meant boring and you can definitely dial up the style through statement accessories. If you're opting for a simple dress or going straight from the office, just add bold earrings, strappy summer heels, a statement clutch and a touch of lippy won't go astray. To get the ball rolling on this perfectly appropriate outfit, we can help with that right here:
Your next outfit idea is one click away.
Explore the hottest trends and must-have pieces our style editors are loving right now.