What to Wear to a Spring Wedding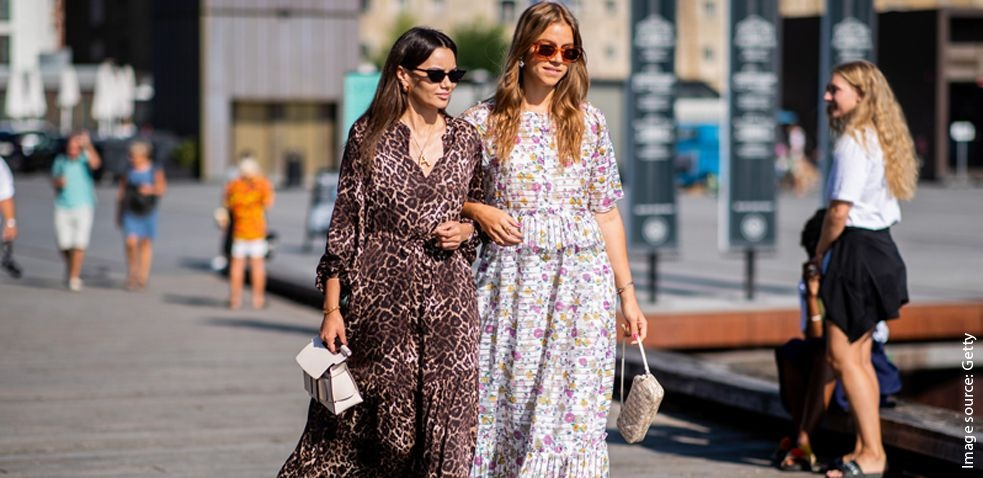 Should you be considering taking up a career as a 'professional wedding attendee' this spring, then my bet is you've been stewing over what to wear since you hit yes on the RSVP. Without living in fear of rain, hail or freeze, your attire options for a spring wedding are vast. Timed perfectly with the mass arrival of new spring things, it's easy to start feeling overwhelmed.
While spring shopping does come with it's perks after a cold winter, there are only so many hours one can spend trying to decipher which floral print is best. Spring weddings are generally a colourful occasion so a floral print definitely wouldn't go astray, we have however found a few other options that are just as appealing.
Pastels are a top pick this season, in particular lilac (which we saw in throes at fashion week). Also on our radar is maxi dresses with lots of layered ruffles, the perfect pick for any weddings on the more formal side. And if you're not one for florals, there are plenty of prints popping up this season that are acting as very stylish alternatives; leopard print being number #1, but also polkadots, hearts and we aren't opposed to the new Bec & Bridge conga print either.
For an elevated look pair your perfect dress with on-trend accessories like pearls, strappy heeled sandals and a chic drawstring bag. With those tips in mind, let the search begin for your perfect plus one right here:
Your next outfit idea is one click away.
Explore the hottest trends and must-have pieces our style editors are loving right now.