Found: 30 Stylish Maternity Essentials for a Summer Pregnancy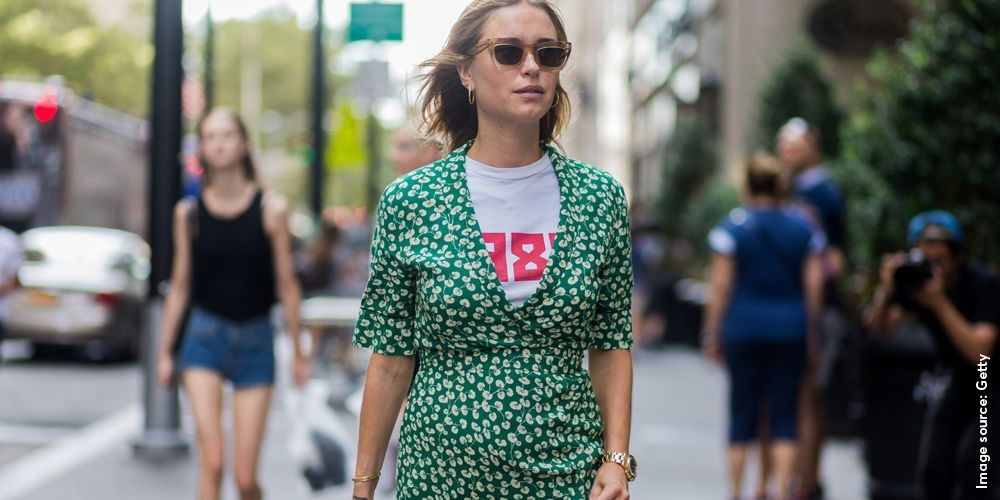 Let's just take a moment for all the mums to-be about to live through a summer pregnancy. There's not much that can prepare you for the 15kg+ weight gain, but add 40 degree temps and a hormonal rollercoaster and well, it can be one "hell" of a ride. Lucky for you, we've got just the thing to make the pregnancy journey a whole lot easier and much more stylish.
The best part of a summer pregnancy is hidden in the fact that summer dresses are for the most part designed to be floaty, loose and easy to wear. That, and the fact it's peak beach season, meaning it's definitely acceptable to take up residence in a great pair of swimmers. A few things to note. Don't invest in dresses that are too short because with a rapidly growing bump they will quickly turn into tops. Wrap dresses will be your best investment and get bonus points for being breastfeeding friendly down the track. Look for pieces that will allow you to tie them in or belt them above the bump and always, always buy small prints — not large, you'll inadvertently make yourself look larger than life with a large print.
With that in mind, behold a range of stylish maternity essentials that will see you through summer and beyond:
Your next outfit idea is one click away.
Explore the hottest trends and must-have pieces our style editors are loving right now.