Editor's Picks: What I'm Shopping for Summer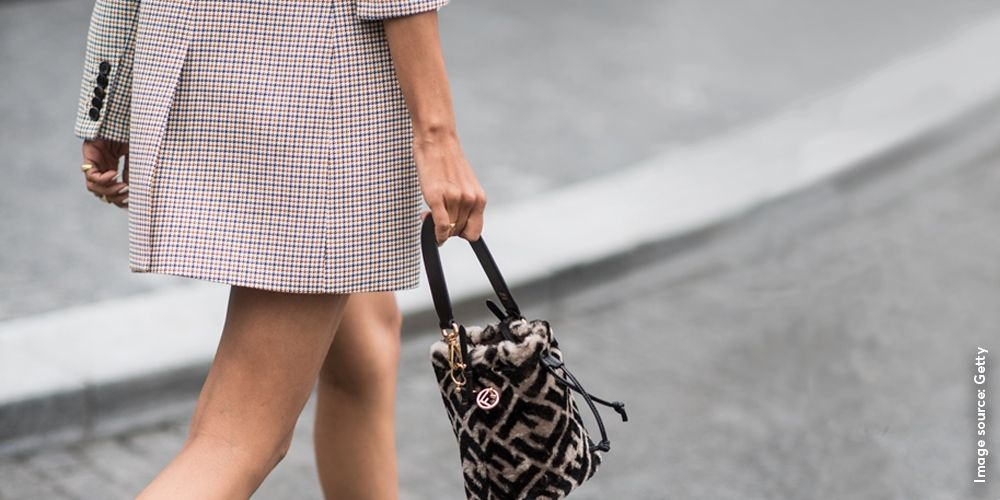 Simply put: my day-to-day involves a hefty amount of online shopping. I could (and would) even dub myself a professional of sorts. Whilst there are other things that do in fact occupy my to-do list, with the new season a mere matter of days away, Christmas and all the parties it brings with it – shopping is swiftly making its way to the top of that list.
As I currently live beachside, the onset of warm weather has done well to instill all things summer into my psyche. So, much to the dismay of my partner, I am spending up big for the best season of the year. I've recently discovered that accessories, shoes and bags are a huge weakness of mine, so I'll of course be shopping for more of those. Pearl earrings being the number one piece on my list, alongside a minimalist summer sandal. Next up, textured swimwear and breezy beach dresses are a must. Then last but not least, fancy pieces for all those events on the agenda.
It's a busy season, but this is therapy, right? I can attest that it definitely works for me:
Your next outfit idea is one click away.
Explore the hottest trends and must-have pieces our style editors are loving right now.