These 6 spring fashion trends will dominate this season—here's what to shop
From fringe to sheer—we're sharing all the trends you should invest in for spring.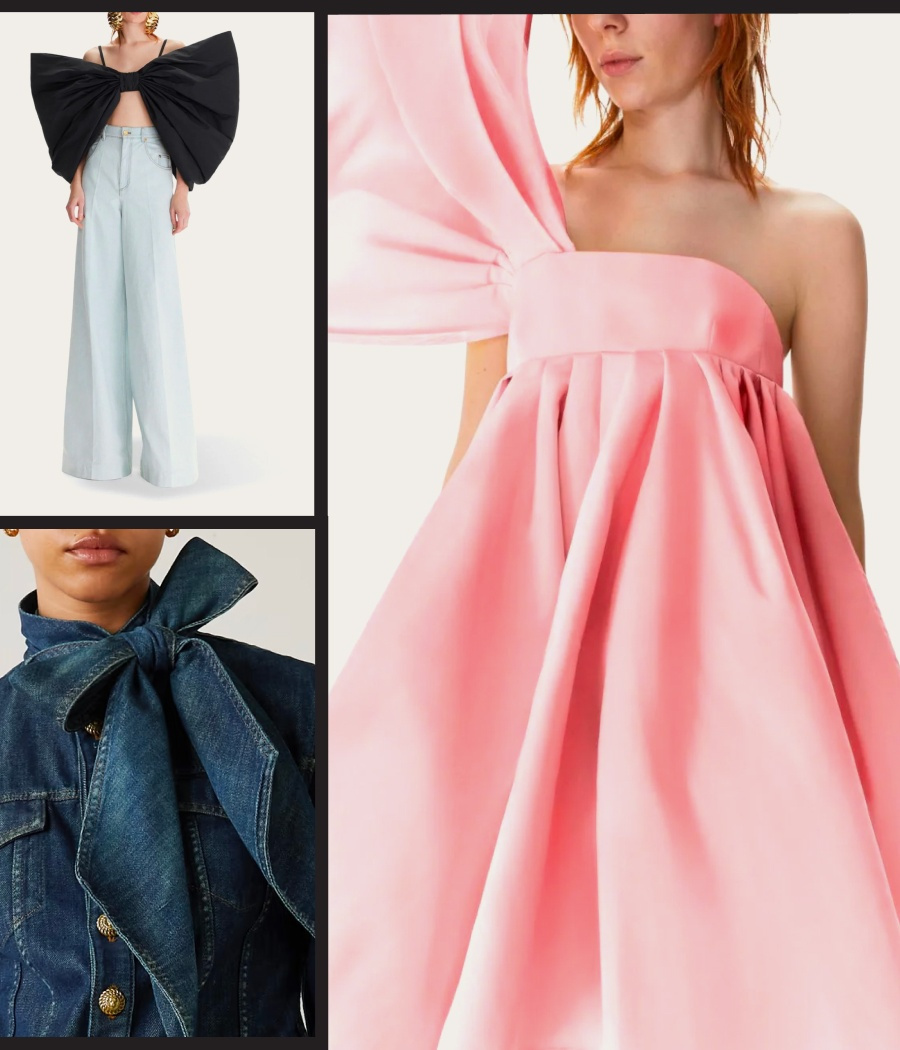 Oversized Bows
Bows are getting bigger for spring! This season oversized bows will be popping up everywhere. Think: bow-adorned dresses, tops, jackets, and more! If you're not one to shy away from an eye-catching look—this trend is for you!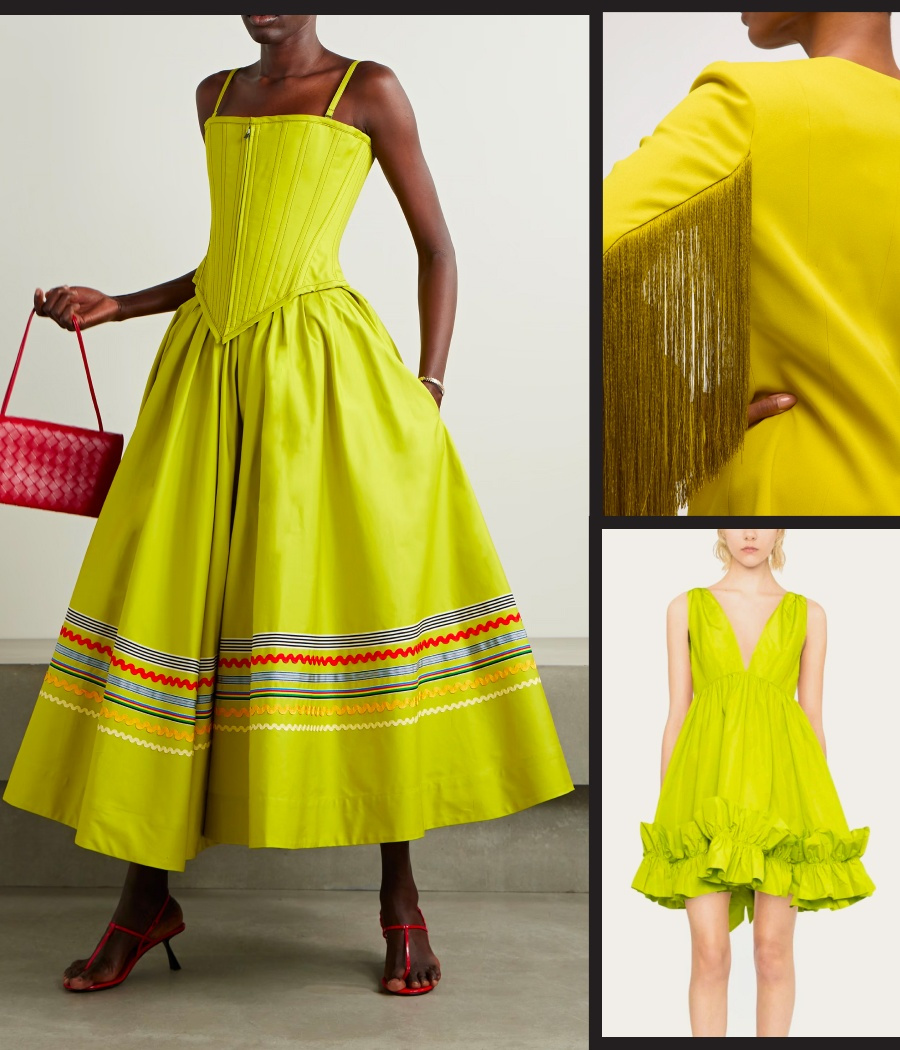 Chartreuse
When it comes to trending colours for spring, chartreuse is at the top of the list. You'll find everything from party dresses to tailored blazers in this vibrant, greenish-yellow hue. Pick out a style (or two!) in this standout shade from our curated edit below.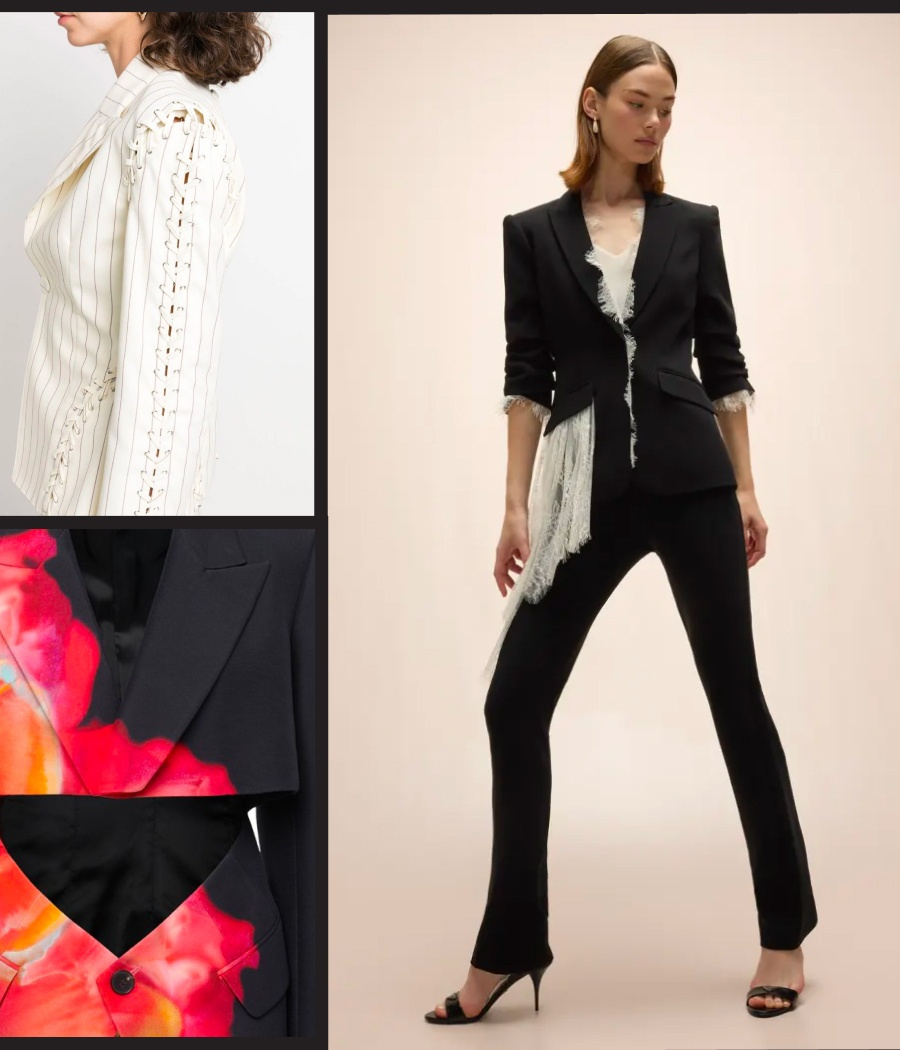 Blazers
Blazers get a fresh twist for spring. This season, the most sought-after blazers feature lace-up detailing, cutouts, lace embellishments, and more non-traditional design elements. Find the one that suits your aesthetic and let the style envy begin!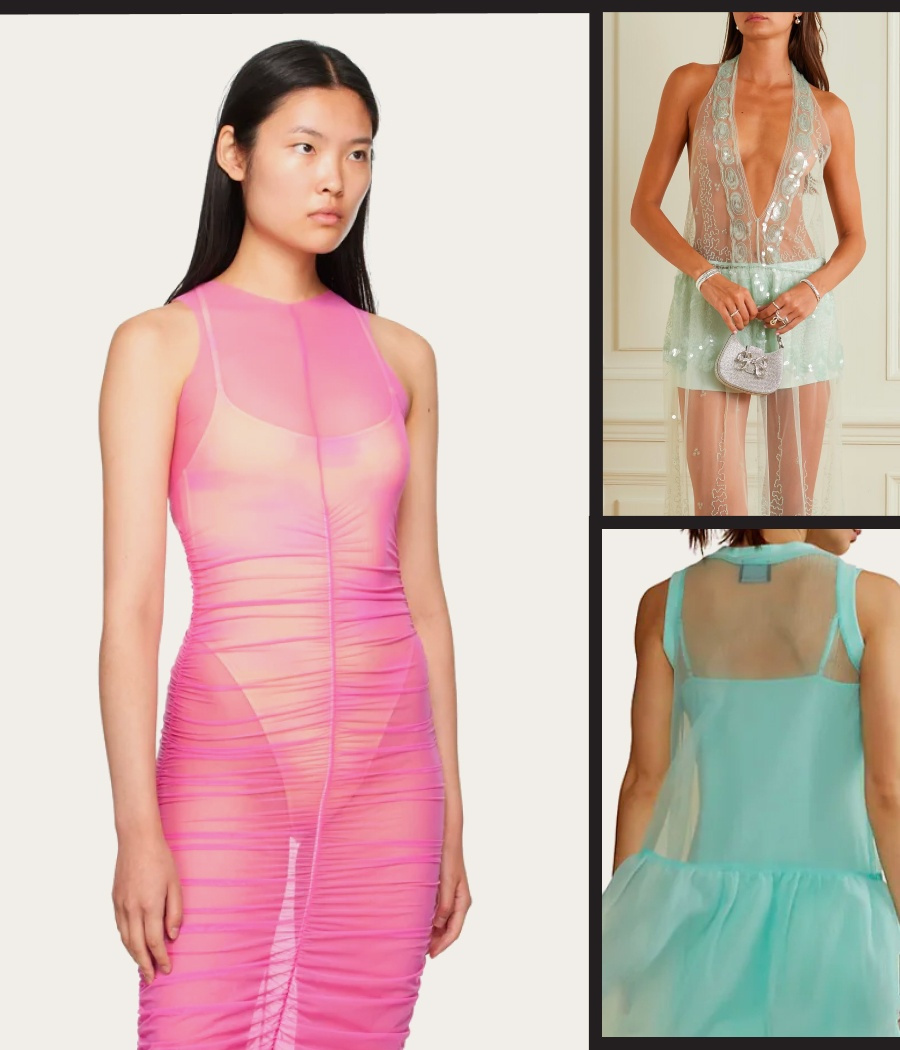 Sheer
The sheer trend is continuing to go strong into the new season. And with the temperature warming up, there's no better time to embrace light, breezy fabrics. From sheer dresses to skirts, tops, and more—bring a few of these stunning styles into your wardrobe for spring.
Denim
If you love denim, you're in luck! Denim head-to-toe looks are trending for spring. You can take on this buzzy trend by styling baggy jeans with a denim overshirt, slipping into a chic denim midi dress, or by wearing a dynamic denim duo like Reformation's Strada Denim Two Piece Set.
Your next outfit idea is one click away.
Explore the hottest trends and must-have pieces our style editors are loving right now.