Stand Out Accessories to Ensure You're the Life of the Party This New Year's Eve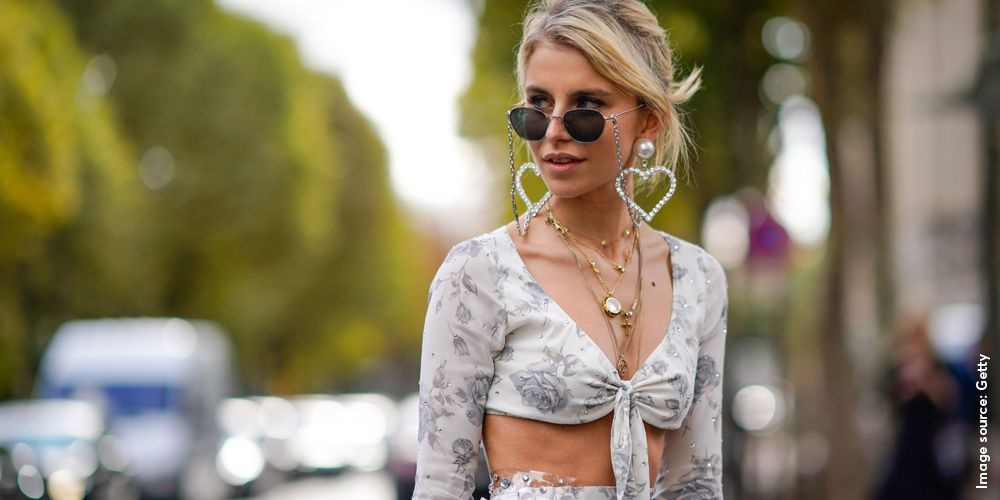 If you've ever watched a Christmas or holiday-centric romantic comedy, you'll be aware of the fact that in the land of actors and clichés, New Year's Eve has a very specific dress code: sequins, and lots of them.
However, for the modern woman, often wearing that amount of reflective fabric can make you feel somewhat akin to a disco ball, and let's be honest, no one wants that. Though, thankfully, there are a few other solutions and ways to feel festive this New Year's Eve, without resorting to head-to-toe sparkle.
Our tip? Make your outfit all about the accessories.
Whether it be with a bold earring, or a cool quirky clutch, a statement making accessory can be the star of your New Year's Eve outfit this year. Pair a silver or gold piece of jewellery with a classic black dress and allow yourself to shine in a less obvious way, or pair a fun phrase headband with a laid back look to add an amusing element to your style.
Take a look below for our favourite end of year accessories:
Your next outfit idea is one click away.
Explore the hottest trends and must-have pieces our style editors are loving right now.