How to Nail Your Autumn Accessories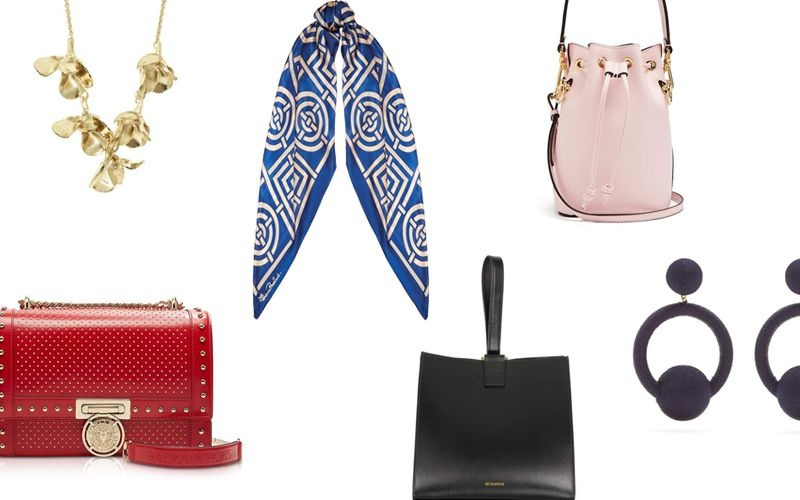 With the weather playing a surprise round of 'rain, hail or shine', it's suddenly become very convenient to stick to a failproof outfit in an effort to "outwear" autumn's sense of humour. But when you've re-run the jeans and tee look every day this week and are back to square one; day one – it might be time for some optional extras. I'm guessing you may also want to showcase to your friends, family and colleagues that you do in fact invest in items outside the blue and white spectrum.
As a major fan of the jeans and tee situation myself (currently on day four of my rotation), the trick to keeping the look fresh is all in the accessories. So basically, what you're saving on clothes you can bank on accessories - at least that's how you can justify it to your SO.
Autumn colours aside, this year it's all about standing out rather than blending in. Hot pink in autumn? Put it in the YES pile. Paired with a blank canvas your autumn accessories will become the focal point of your outfit and give you that much needed fresh outfit feel.
Scroll on to discover the autumn accessories we're shopping right now:
Your next outfit idea is one click away.
Explore the hottest trends and must-have pieces our style editors are loving right now.