Under $100: 50 Gifts That Look Expensive, But Aren't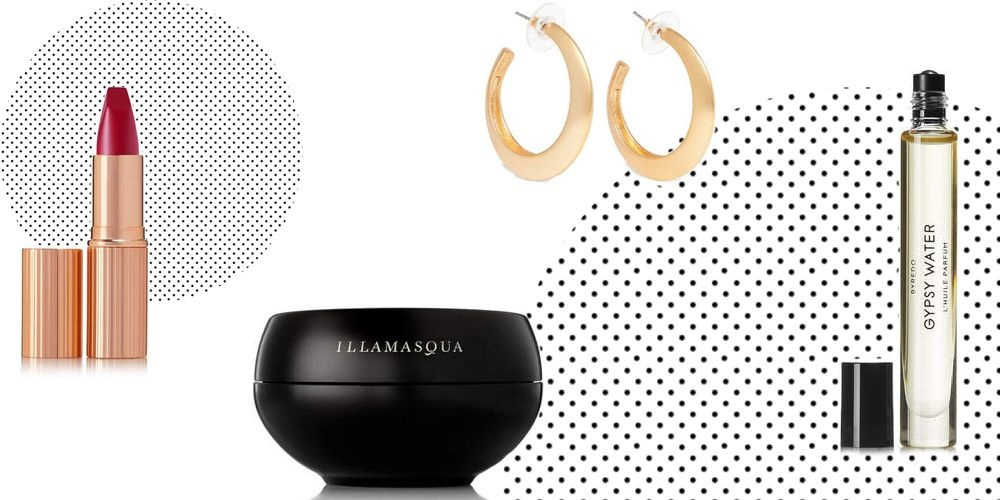 Dropping a wad of cash on extravagant gifts for your work wife, Kris Kringle, besties and family might sound generous in theory, but unless your surname is Claus, we're guessing your pockets don't run that deep. If you're anything like us, you have only just started to think about gifting now, which means this month's pay has to cover all your presents, as well as the countless social engagements you'll be attending over the silly season. Our bad.
So how does one keep in the Christmas spirit while gaining excellent gifting cred? We're so glad you asked. The trick to sourcing champagne gifts on a beer budget is to choose classic pieces, quality materials and smaller items from the more expensive brands. We're thinking chic toiletries that can double as bathroom vanity props, homewares made from natural materials and clothing and accessories to refresh even the most up-to-date summer wardrobe.
Keep scrolling to shop 50 items that are so cheap, we'll be buying one for ourselves, too. Enjoy!
Your next outfit idea is one click away.
Explore the hottest trends and must-have pieces our style editors are loving right now.