Every Style You Need for the Ultimate Summer Wardrobe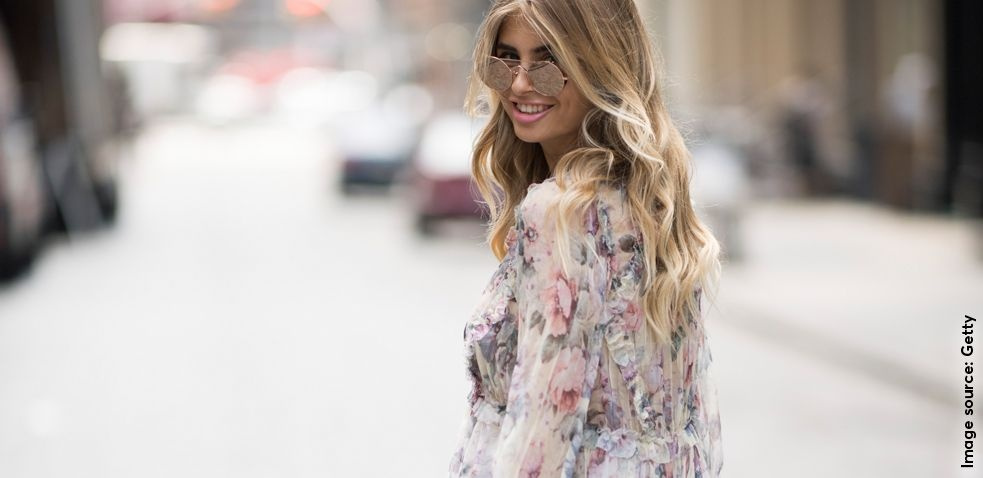 Despite the feeling that it's still early days of spring, we're already moving our sights onto the next best thing aka. summer! With our favourite retailers already serving up some can't-live-without essentials we're quick to spot the key pieces making up the basis of the ultimate summer wardrobe.
With a few old faithful's back for another day in the sun (hello, floral dresses) there are definitely some new pieces sparking our interest too. Alongside the peak summer trend that is shell jewellery, we're running with the ocean-girl vibe and embracing all things pearl, leaving the necklaces for another day and opting for petite drop pearl earrings or sculptural pearl hoops instead.
For footwear, we're reliving the 90s in strappy minimalistic sandals - heel or no heel. Oh, and thongs (aka. flip flops) are making the fashion headlines - don't ask, we don't know. So, book in your pedicures and dust of your thongs; we all know you've got five pairs of Havianas ready to go – no ones in denial here.
Jewellery and footwear aside, dress up in polka dots, silky slip dresses, ruffled wrap dresses, silk midi skirts (bonus points if they have a fun print) and all the French-girl tops you can dream of. Think: square necklines, shirring, broderie and cap sleeves – it's summer in a sentence.
If that's not enough to get you started for a stylish summer ahead, we've curated a shoppable version of your dream summer wardrobe right here:
Your next outfit idea is one click away.
Explore the hottest trends and must-have pieces our style editors are loving right now.