Behold: The Best Bags for Working Women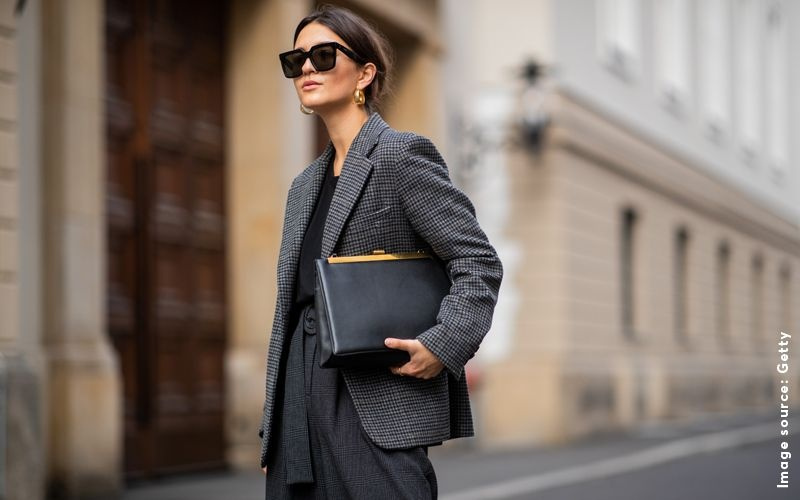 It's time we faced the music (or the office) as we all come to terms that being back at work kind of feels like we never left. It could be a result of that coffee not kicking in yet to spruce up your outlook, or maybe you didn't actually have a break OR… you're back in your same old work wardrobe rotation and it all feels a little bit dull. Well, it is a new year after all which means you have a great excuse to freshen up your everyday get-up, and we want to start with your most practical piece first: the handbag.
For the working woman who likes to bring lunch, makeup, gym clothes and everything else on her daily commute, a 'two-bag' situation is essential. Bag one: spacious, sleek, practical, holds everything. Bag two: stylish, small, convenient, easy, portable and fits inside bag one. Your second bag need only hold the essentials, when you go out for lunch, head to a meeting or just take a walk.
We love a bag that works well for our lifestyle, so here we have the best bags for working women both big and small:
The 'Hold-Everything' Bag
The 'Run-Around' Mini Bag
Your next outfit idea is one click away.
Explore the hottest trends and must-have pieces our style editors are loving right now.