Designers to Know in 2021
2021's Top 10 Most-Wanted Items
Most-Shopped Categories of 2021
In an especially stellar year of style, these brands and designers stood out.
Now that they've made themselves known, people simply can't get enough of these designers.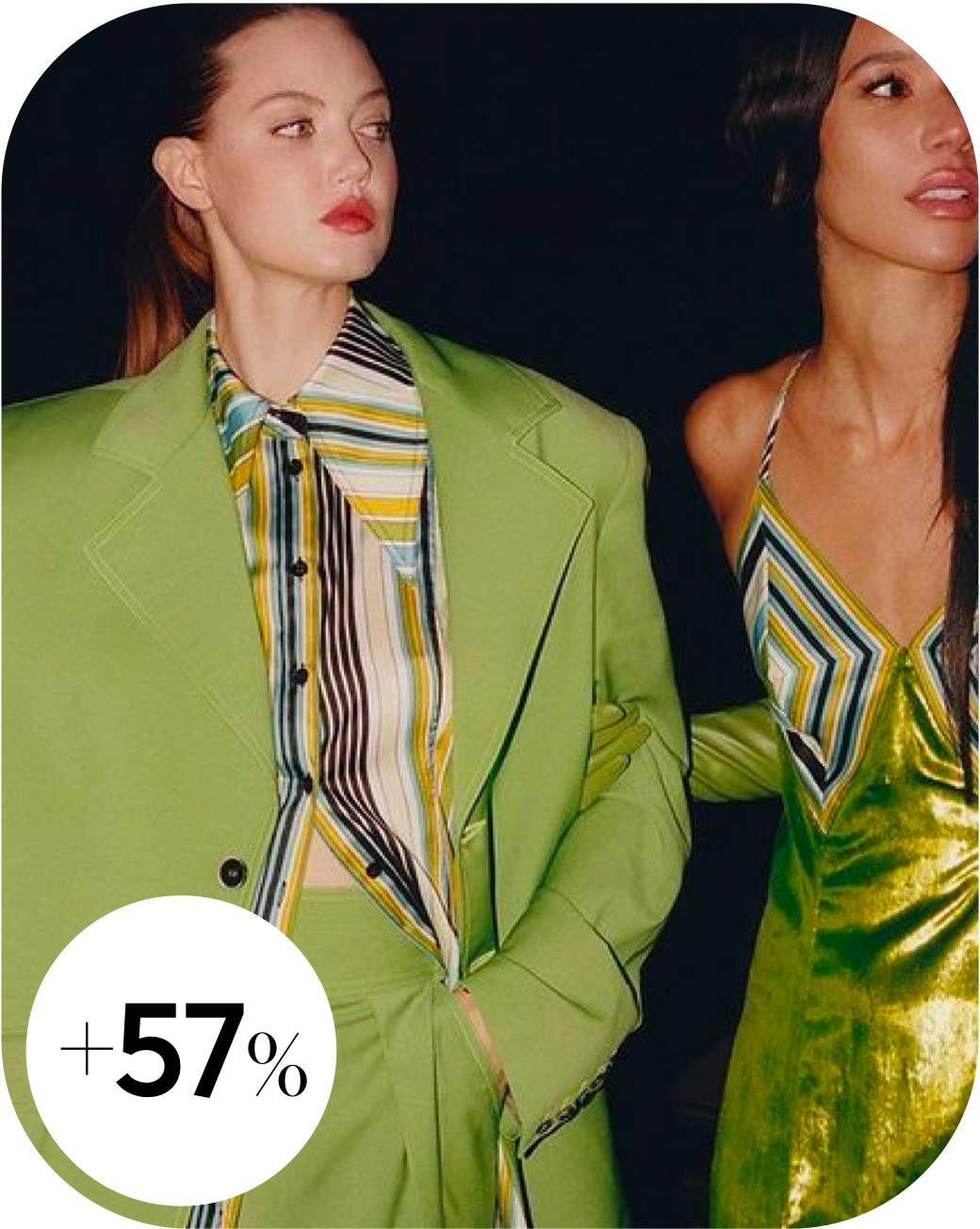 You've got to try each one at least once.
Make a style statement in this year's most-loved shapes.
People are mixing things up with unexpected fabrics and feels.
A little accessory can go a long way — especially when it's this popular.
Thanks to these trending pieces, it's been an exciting year for self-care.
*Information above is based on search volume on ShopStyle.com