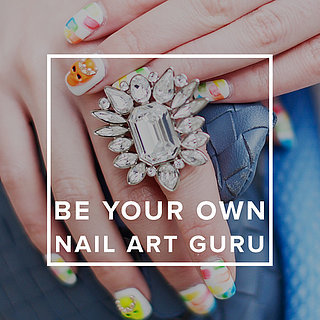 Be Your Own Nail Art Guru
The whole world can't seem to get enough of the nail art craze (us included), but unless you're Beyoncé or Rihanna, these fancy manis are surely taking its toll on your bank account. Think about it: the average price for fancy nails is around $40, and if you're a fanatic, you're probably shelling out about $100 per month for upkeep and new designs. Here's a thought: do it yourself. Simply pick up one these vetted DIY kits, and follow these easy step-by-step nail tutorials.
There are no matching products in this category.