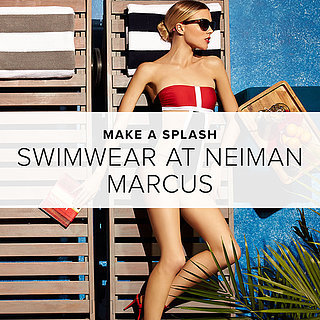 Neiman Marcus's Swimwear Event
Beach season is almost here, and if you're still on the hunt for the perfect swimsuit, look no further. Check out Neiman Marcus's swim event for amazing options — think sexy cutouts from Michael Kors, bold bikinis from Seafolly, and gorgeous prints from Shoshanna — from some of our favorite designers. The best part? From now until April 26, get a $50 gift card with your regular-priced swim purchase of $150 or more with code NMSWIM. Shop our picks.
There are no matching products in this category.