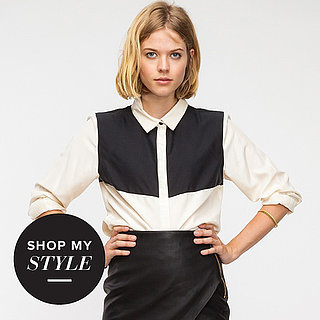 Favorites From Veanad
Danae Vokolos, the power pinner behind style blog Veanad, has been following (and pinning) the most iconic looks from New York, London, Milan, and Paris Fashion Weeks. Her favorite pieces have been, as she puts it, "clean, classic, and minimalist designs along with sheer feminine materials and bold geometric patterns and shapes." With that in mind, Danae chose the Fall items that most embody these trends. Shop a few of her picks below.
There are no matching products in this category.