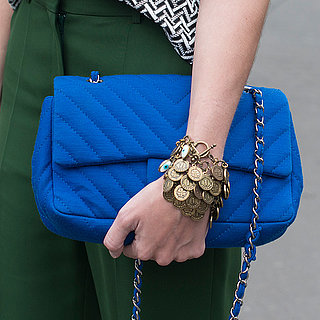 Bag Buzz: 50 Shades of Blue
With designers like Valentino, Prada, and Chloé showcasing all kinds of aquatic shades on their Fall runways, there's no doubt that cool blue hues are here to stay. Take on the trend with our chic selection of bags and clutches that will easily carry you through all four seasons. Check out Rebecca Minkoff's city chic camera bag for a budget-friendly option, or make a splurge-worthy investment with Saint Laurent's refined duffel or Balenciaga's streamlined tote.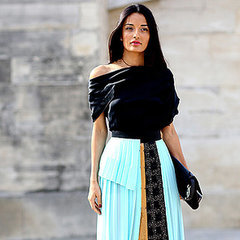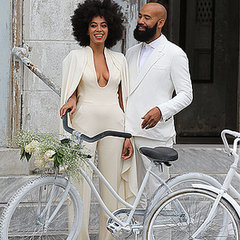 It's all about the one-piece!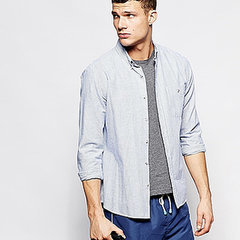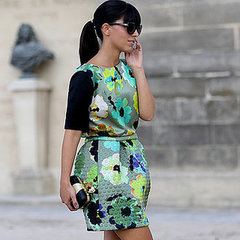 See All »