SS OCTOBER BIRTHDAY PARTY: DISCOVER GRASSE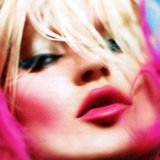 Happy Birthday to all October babies!
I have the honour to host this month´s B-day party and so I´m taking you to the South of France, Grasse, the world's capital of perfume!
I´ve brought these flowers & Tom Ford´s "Violet blonde" as a gift!
Cheers!