The Little Black Dress #84: Gareth Pugh sleeveless dress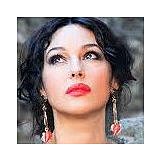 Congrats dear Pnklmnade & thanks so much for the invite xx

What an amazing dress you picked for this week's challenge! Funny enough it took me ages to style it - I could not find the right accessories to go with it, but finally I managed. I hope you like what I came up with.