Handbag Mania #10: Fred Cassette Tote Bag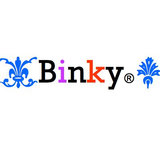 I really love the choice of handbag for this week's challenge. I actually nearly bought this very handbag about a year or so ago when I saw it in the store, but for some reason I didn't. Now I'm kinda regretting it. ;p

Anyway, I'm sure I can find it again if I try, but I have a feeling I might stick to my original decision. But I do love styling this bag for this challenge. It's retro fab and the perfect accessory for any ironic hipster. ;p This is how I'd style the cassette bag. I finally can use that top I've had for ages in my closet! Yeay!

Hope you like what I've come up with and thanks for another great challenge, Tanya80!