SS Parties . Favorite SS Sister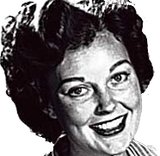 Picture by artist Carol Pennington.

I can't pick. I love you all. I celebrate each and every one of you for your creativity and diversity. Here's a toast to all the fabulous SS Sisters! You are an inspiration!

Cheers...and a round of Louboutins for everyone!